Breakthrough Communication learn how to solve people problems in your workplace
Workshops  |  Coaching  |  Team Development  |  Facilitation
Kia ora, I'm Cher Williscroft

I have 38 years' experience coaching and training people to create harmonious relationships, productive teams and workplace cultures that have a clear and respectful approach to conflict or difference.I can help you discover how to solve people problems in your workplace.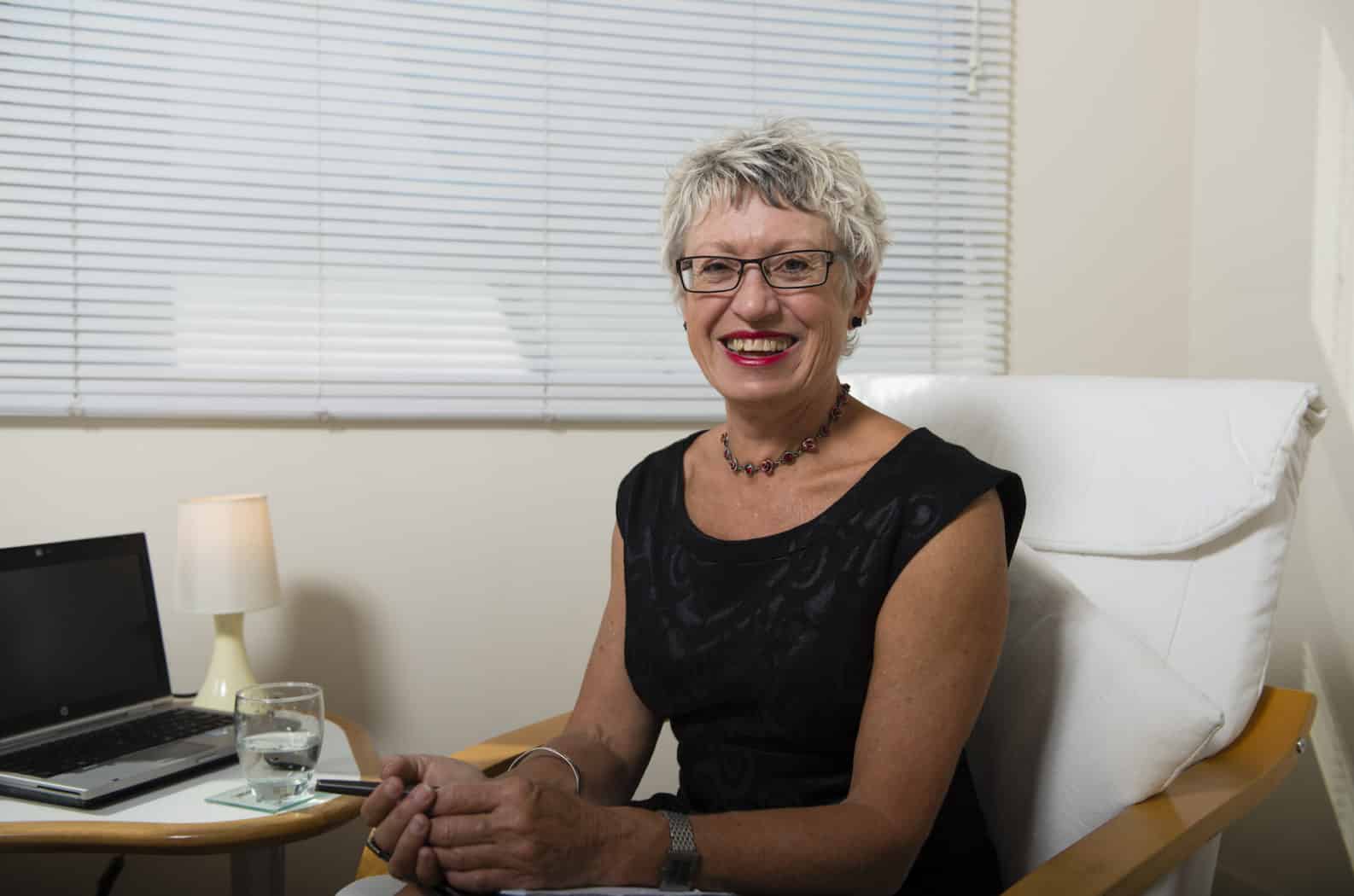 Get your complimentary 7-day e-learning course on the
7 golden rules for communicating clearly and fairly in the workplace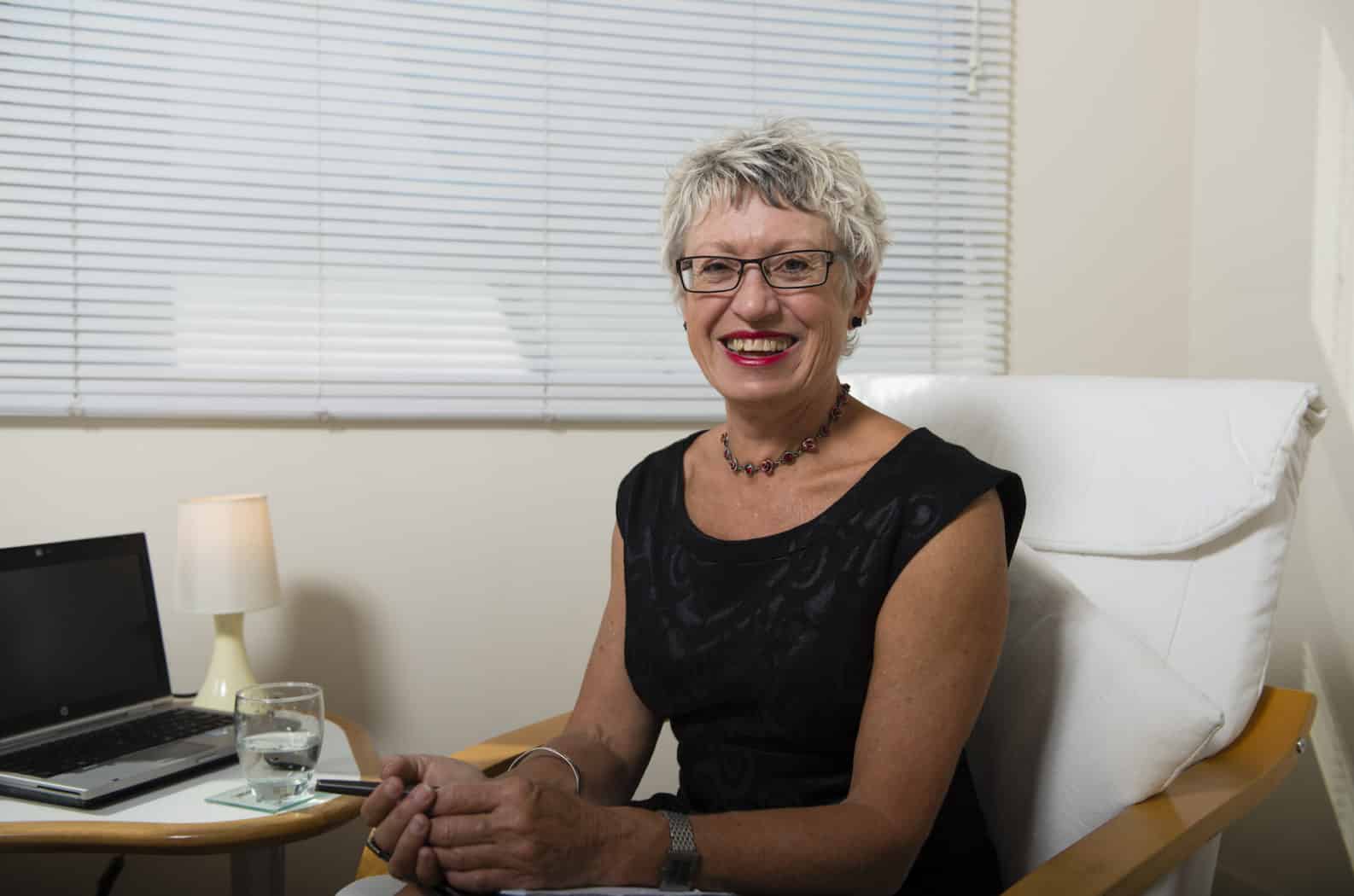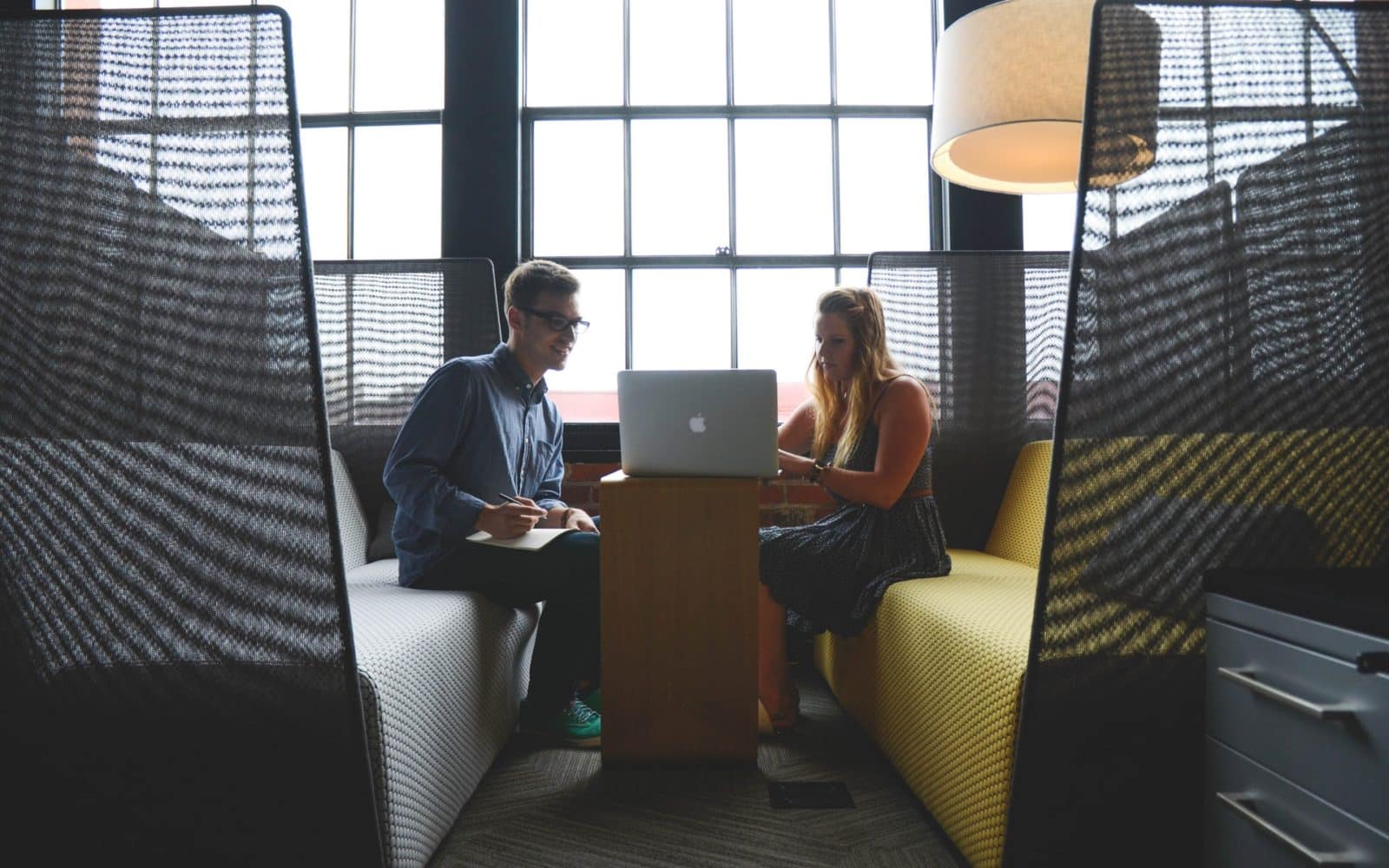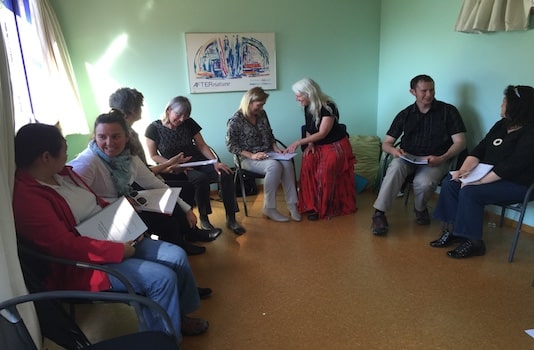 We have been working with Cher to help staff develop their communication and collaboration skills. Cher has helped people understand their own style and how to get the most from it as well as focusing on relationships as well as outcomes. Cher's experiential style takes people out of their comfort zone in a safe and supportive way that makes a real difference over a short time.