Breakthrough Communication
– learn how to solve people problems in your workplace
Workshops

| Coaching | Team Development | Facilitation
​
Kia ora, I'm Cher WilliscroftI have 38 years' experience coaching and training people to create harmonious relationships, productive teams and workplace cultures that have a clear and respectful approach to conflict or difference.I can help you discover how to solve people problems in your workplace.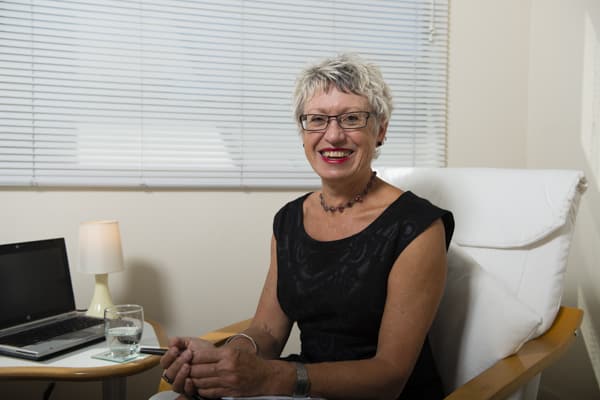 Click here for my complimentary 7 day e-learning course on the 7 golden rules for communicating clearly and fairly in the workplace
​
Facilitation
Coaching
Open Enrolment Workshops
In House Workshops
We have been working with Cher to help staff develop their communication and collaboration skills. Cher has helped people understand their own style and how to get the most from it as well as focusing on relationships as well as outcomes. Cher's experiential style takes people out of their comfort zone in a safe and supportive way that makes a real difference over a short time.
Rob Hodgson, General Manager | Ministry of Social Development, Wellington
Click here for a complimentary 7 day e- learning course on the 7 golden rules for communicating clearly and fairly in the workplace
Have you ever used a CBD salve before?
Yes, I have used a CBD salve before and I can say that it definitely has its benefits! For starters, a CBD salve is great for localized relief. Unlike other forms of CBD (such as edibles or oils), a salve can be applied directly to the area of pain or discomfort, making it ideal for conditions like arthritis or muscle soreness. Just rubbed into the skin, the CBD https://premiumjane.com/blog/cbd-salve-how-to-use-a-salve-effectively/ in the salve interacts with cannabinoid receptors near the surface to provide relief. In addition, since it is not being ingested, there is no concern about potential drug interactions (as there may be with CBD oil).
Who are some of your favorite people to make cbd hats for?
I love making CBD hats https://purekana.com/products/purekana-the-everyday-beanie/ for my friends and family! My favorite people to make hats for are those who truly appreciate the therapeutic effects of CBD. The Everyday Beanie is made with 100% acrylic yarn and has a comfortable fit. This cap is designed to keep your head warm all winter long. The beanie also has a fold-over cuff that can be worn up or down, depending on your preference. Plus, the embroidered Purekana logo gives this cap a touch of style. So if you're looking for a warm, comfortable, and stylish beanie, the Everyday Beanie is perfect for you!
What are your thoughts on the future of medical marijuana in Georgia?
I love making CBD hats https://wayofleaf.com/mmj-cards/state/medical-marijuana-card-georgia should be legalized in Georgia. First and foremost, it has been shown to be an effective treatment for a variety of conditions and symptoms, including chronic pain, anxiety, anti-nausea properties making it an effective treatment for cancer patients undergoing chemotherapy. There is a growing body of scientific evidence supporting the therapeutic benefits of cannabis.